Diablo 2 LoD best hacked characters for Single Player/Open Battle.net
Here are some of the best Diablo2: Lord of Destruction hacked characters / save games, for Single Player and Open Battle.net that i found.
Instructions
Download the savegame you like.
Move the savegame file (.d2s) from the folder to your Diablo 2 savegame folder, usually something like:
C:\Program Files (x86)\Diablo II\save
Thats it, your done.
Tobys Ultimate PvP Smite Paladin
Name: Tobys
Lvl 99 Paladin. Completely optimized for PvP with custom items, so every item can be moved without the game crashing. High speed, teleport and curses make this character perfect for PvP. Use "Iron Maiden" curse on your enemies, and they will kill themself on you. The only thing that has the potential to kill this Pala is another Smite pala, but if he hits you first, you will both die because of Iron Maiden.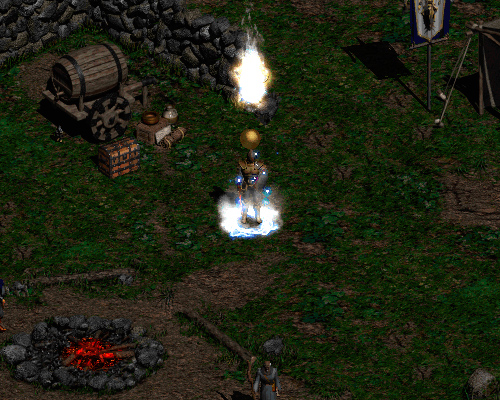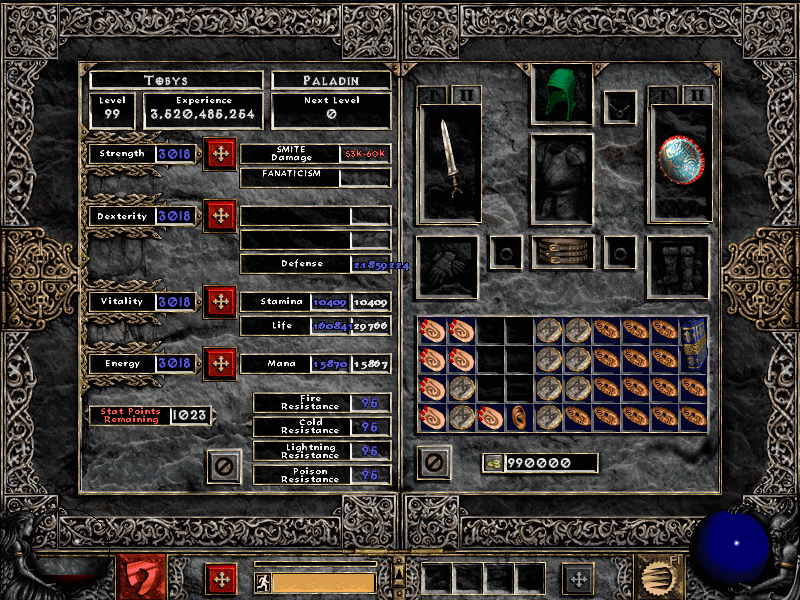 Download
Tobys_PvP_Pala.rar
The best D2 LoD Pala PvP character
Name: SadisticFreak
Lvl 13 Paladin. Very very powerful in PvP's. A perfect low lvl dueler (also perfect for high levels). Does not have teleprot though. Very good hacked items, actually so good that you can't look at them, if you do, your game will freeze.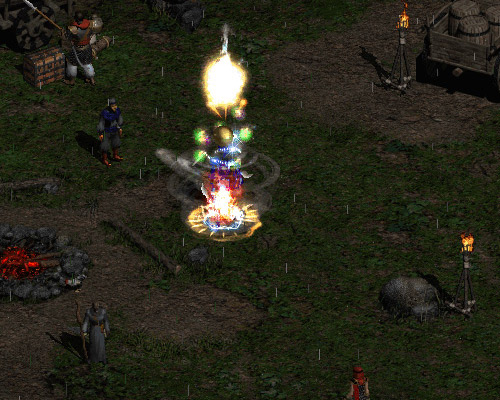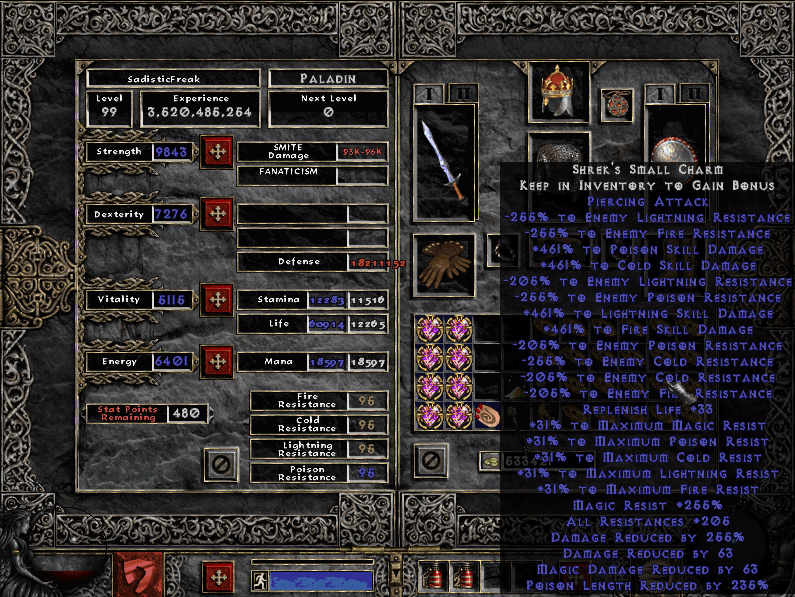 Download
SadisticFreak.rar
Important: do NOT look at the items equipped on the character, the game will crash.
Good D2 LoD Barbarian PvP character
Name: KC
High level PvP barbarian with good hacked items, has teleport.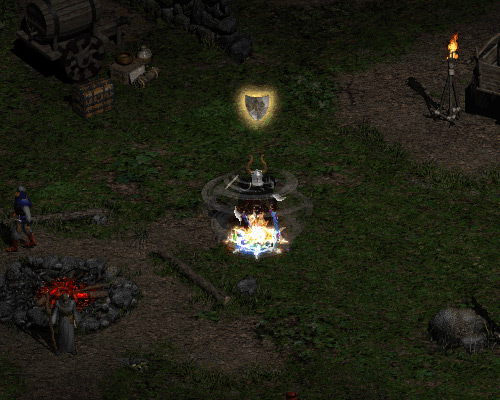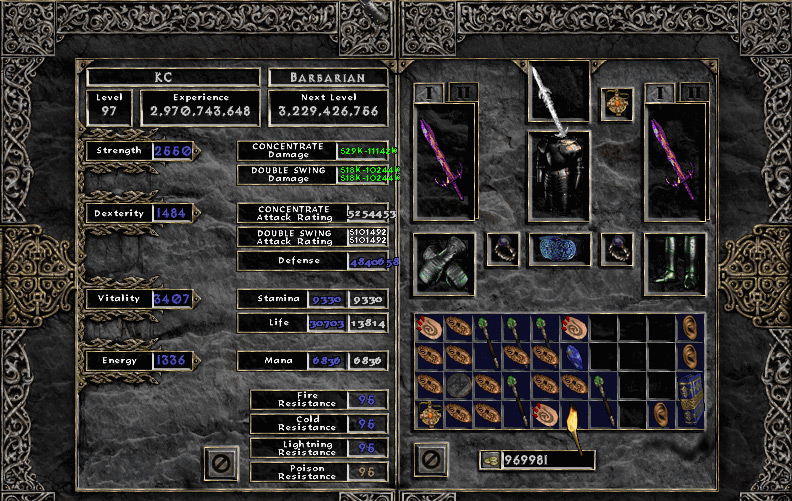 Download
KC.rar
Video of both characters in a PvP
Share this site